Happy Friday, neighborinos! I don't know what you all have on the docket for what is supposed to be a truly amazing weekend, weather-wise, but I am totally pumped. While last weekend was gloriously lazy, I have some fun stuff on the horizon.
First up, tonight is the re-return of book club, where we're having a taco-themed fiesta (ole!), and then I'm going to see Snow White & The Huntsman with my sister. If you've already seen the movie and can confirm that it's totally terrible, well, keep that to yo'self. I just want to see some beautiful Chris Hemsworth, stunning Charlize Theron, and quivering-lipped K.Stew, mmmkay?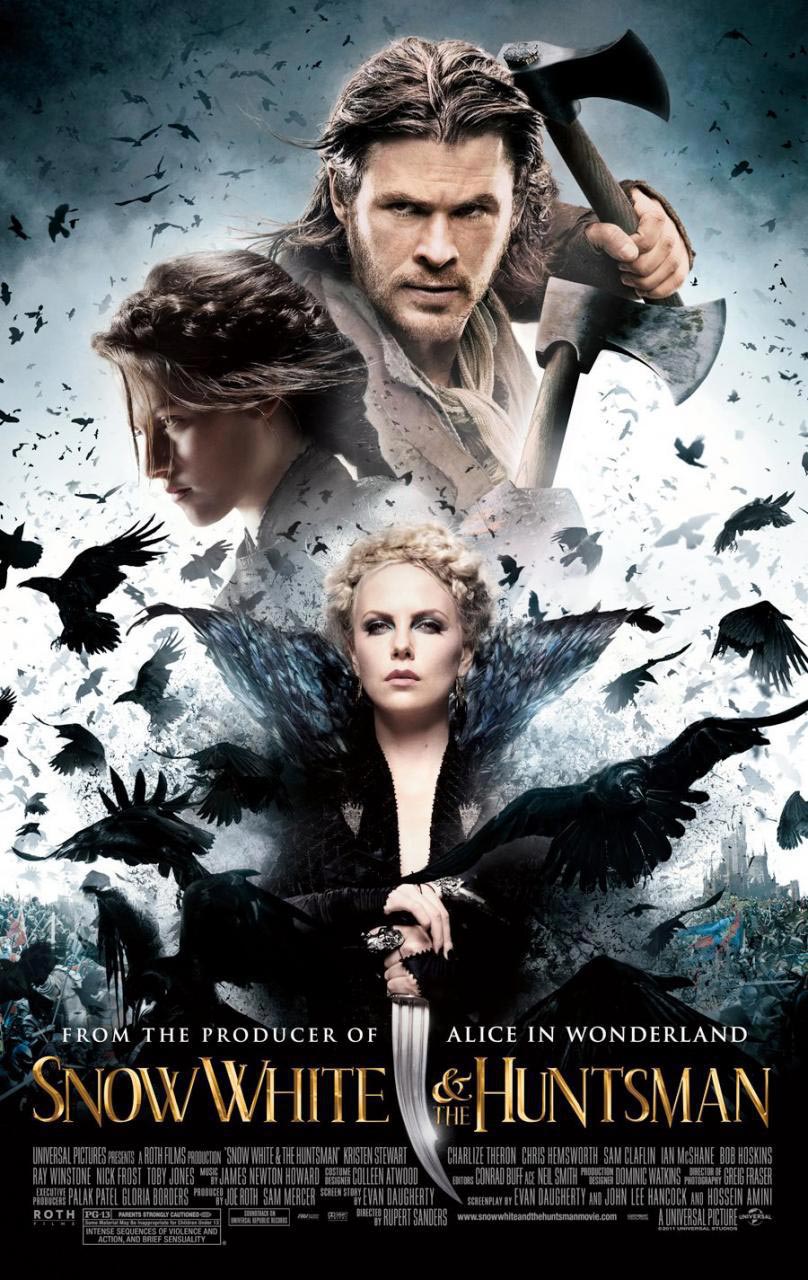 And as if those two things weren't delicious enough (both literally and figuratively), tomorrow night I'm seeing the lovely Kristin Chenoweth in concert! She's performing at the Hippodrome tomorrow night, and I can't wait! For those of you who might be less familiar, Kristin Chenoweth is a very famous Broadway actress and absolutely phenomenal singer who has cropped up in plenty of mainstream media lately. In addition to originating the roles of Sally in the revival of You're a Good Man, Charlie Brown! and Glinda in Wicked, she has also played April Rhodes on Glee, Olive Snook on Pushing Daisies, had a couple of supporting roles in various movies, and did a stint on the West Wing. She was most recently on that show GCB.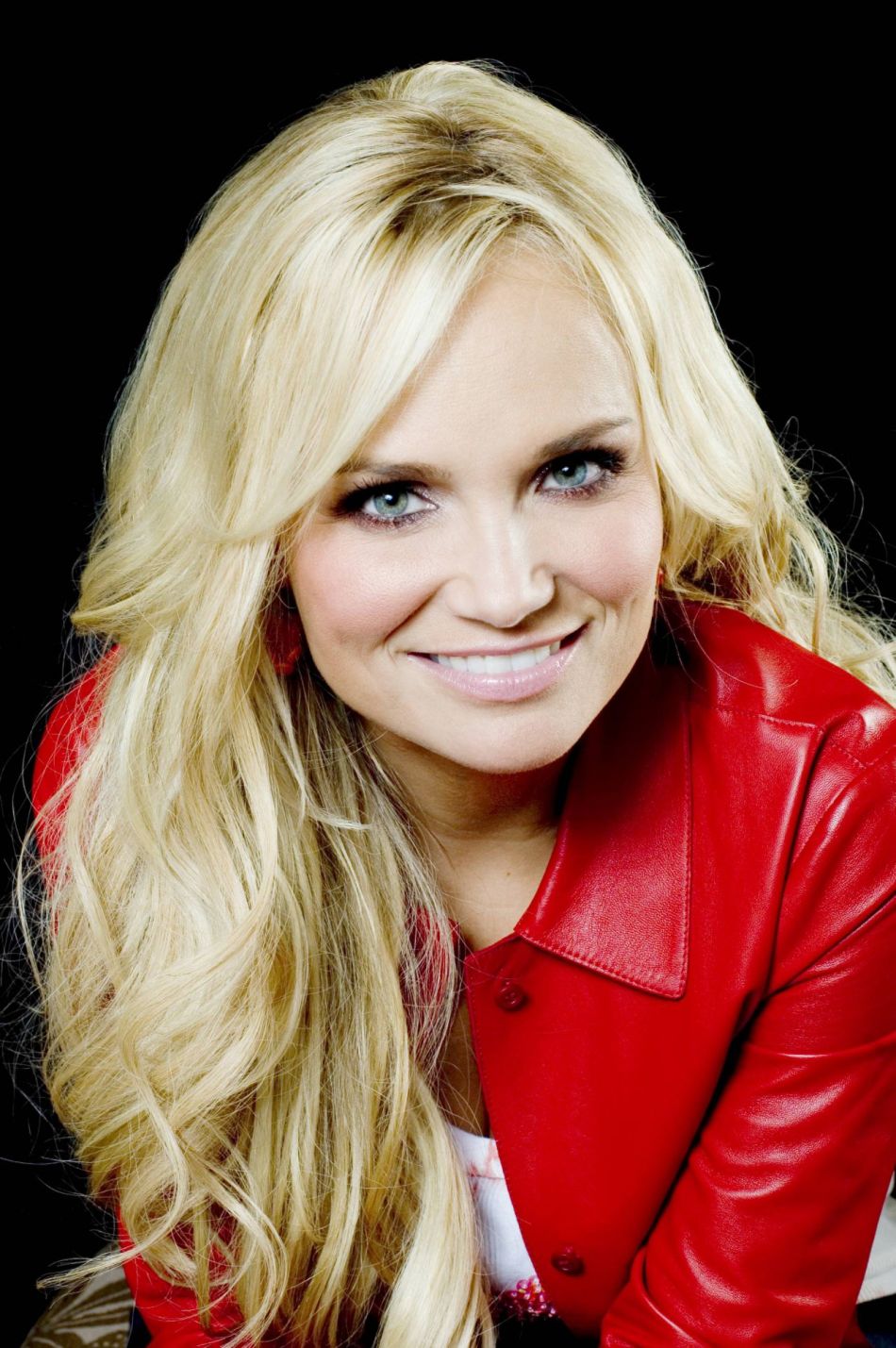 Anyway, she's obviously fabulous and I've had the pleasure of seeing her perform twice now: once as Glinda, during Wicked's pre-Broadway run back in 2007, and in the show Promises, Promises a few years ago. She's basically one of my (many) idols, and I'm really excited for the show.
So actually, as exciting as my weekend plans clearly are (I'm sure you're all thrilled for me, after all, hehe), the title of this post doesn't actually refer to my schedule. I actually have an announcement to make!
I'm going to be speaking at this year's Healthy Living Summit! I went to HLS last year (recaps here and here), and had an absolutely amazing time. I got to bond IRL with friends I only knew through their blogs, see the city of Philadelphia, and learned a surprising amount. This year it's in Boston, and I'm so excited to be a presenter! The topic of my session?
Essential photography basics for blogging! I cannot even tell you how many bloggers I meet who are stuck using the Auto feature on their ridiculously expensive cameras. Hopefully I can provide some tips that embolden them to at least try shooting on Aperture mode, or even — gasp! — Manual. I'm clearly not a professional photographer, but I have had the benefit of having a brother who is, so hopefully I'm in a good position to help bloggers understand that having great photography is not a huge, professional undertaking.
Of course, not everyone has a DSLR, so I'll definitely be including general tips on how to make the most of your point & shoot or camera phone, too. Here's the little blurb about my session, as posted on the HLS website:

I'm super psyched to be able to combine so many things that I love: blogging, photography, and forcing people to pay attention to me. Registration for HLS opens this coming Tuesday, June 12th, at 8 PM (EST) if you're thinking about attending. Have an awesome weekend, everyone!
Have you been to HLS in the past? Are you considering going this year?