I have a bit of an obsessive personality. You are probably not shocked to hear this. Still, it bears noting that I am well-aware of my tendency to throw 110% of myself into something… until my interest suddenly drops out, that is. Then, I have absolutely no problem just, y'know, giving up. In fact, aside from sushi, Harry Potter, and my inexplicable love for stationary shopping, this has held true for pretty much everything I've ever claimed interest in: every hobby I've attempted taking up (scrapbooking, anyone?), every food I've been obsessed with (still waiting for the tide to turn on my love for brussels sprouts), and every fad diet I've attempted. In fact, my single-minded focus when it comes to my interest du jour often causes me to forgo other aspects of my life.
Most are relatively harmless. For example, I am super obsessed with the Hunger Games right now (as you all should be, as well). In fact, when I first read the books last October, I ended up spending a large chunk of my trip to Canada finishing all three of them instead of going out and doing Canadian things. Was it stupid to choose to read (an AMAZING set of books, but something I could do anytime nonetheless), over spending time back in my high school stomping grounds? Probably. But ultimately it wasn't anything unforgivable. Another example: the other day I bought not one, not two, but THREE different pieces of Hunger Games-inspired paraphernalia on Etsy. Perhaps not the best use of my money, but like I said, I'm obsessed.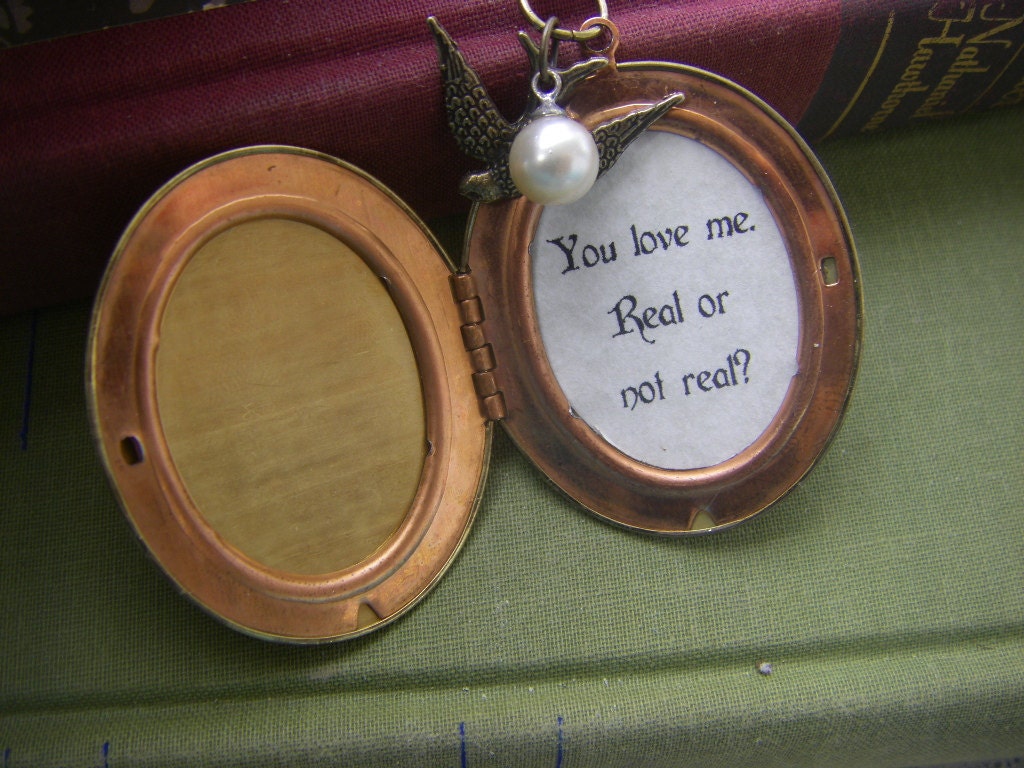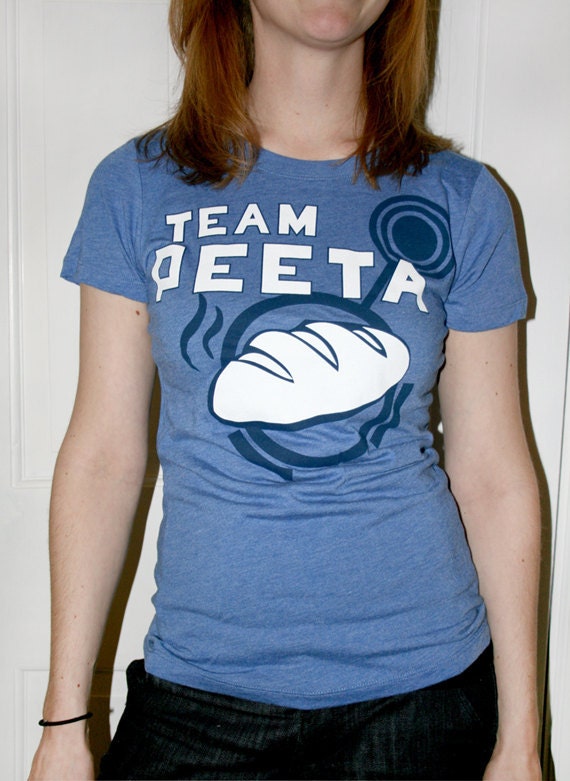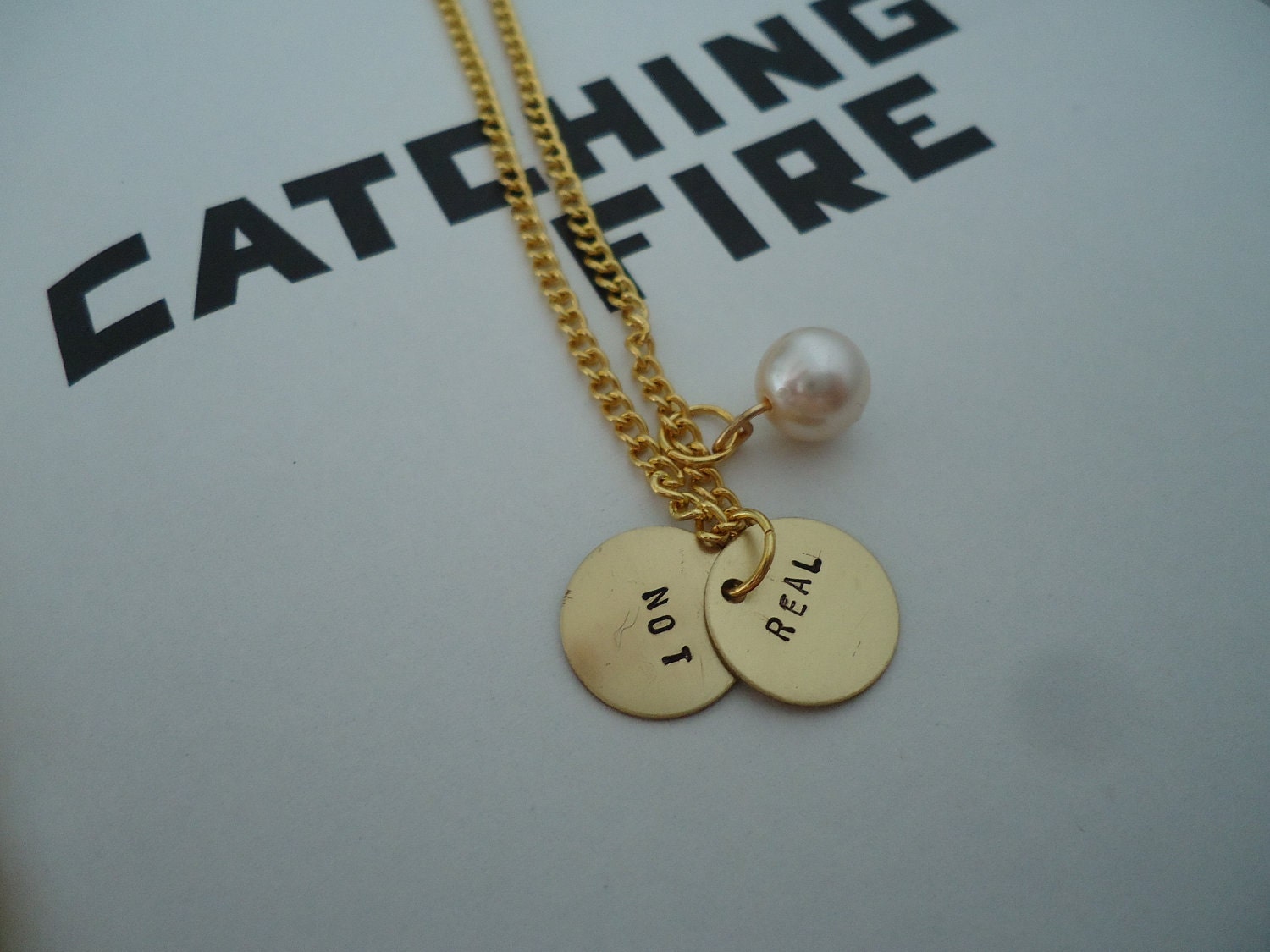 While I may display my ridiculous fangirl-ness rather proudly, however, I am ashamed to admit that other, far more destructive behaviors that have cropped up in the name of past obsessions. Especially when that obsession manifested itself in ways particular to my self-image… like the very one that sparked the entire creation of this blog: my weight. My obsession with my appearance and weight has always had its ups and down, but it was unsurprisingly at its craziest in high school. At times, either because I was actually content with my looks or simply too lazy to do anything about it, things were fine. Business as usual – eating normal amounts of not-super-healthy-but-not-terrible-for-you foods, not thinking about it too much. But as we very well know, all it takes is one comment from a mean teenager, one side-eye from someone skinnier, one spark of self-hatred and all that normalcy crumbles. And suddenly the only thing that matters is losing weight. Not my family, not my friendships, and certainly not my health.
The first step was always to enter crash diet mode. I would mentally yell obscenities at myself, trying to convince myself that I was too fat to deserve food. I would try to sleep all day so I wouldn't have to eat anything. But between school, and going to the bathroom, and simply getting bored with that, my plan to, uh, not eat would fail, and I would resort to the latest fad diet. Low carb! No carb! No cheese! Only cheese! Cabbage soup! Fish oil! And when the results didn't come, or didn't come fast enough, sometimes I went even further than that. Diet pills. Insane "cleanses" based on information gleaned from the internet. And I know that if my 16-year-old self had been able to get her hands on some fen-phen, she would have had no qualms about it, heart murmurs be damned. Eventually, my fervent obsession with dropping 10 lbs in a week would fizzle out. By the time I got to college, cycles of binge eating had worked their way in there as well, which means that my slow ascent to my highest weight of 246 lbs happened purely because of my vain attempts to lose a quick 5 libbies in high school.

Senior year of college
The worst part, as I see it now (with all my almost-24-years of wisdom, haha), is that I wasn't really even overweight in high school. Because I was younger than everyone else (I skipped a grade when I was young), it took a little longer for my baby fat to redistribute itself. But by the time I got to the end of my sophomore year, I was strong, tall, and probably around 160 lbs. Totally normal, maybe even svelte, considering that's right around what my goal weight is now. Of course, since I spent grades 9 – 11 in Taiwan, surrounded by my genetically petite classmates who topped out at 5'2″ and 110 lbs, I thought I was a total whale. I was in the 180s by the time I started my senior year, now living in Ottawa, but given how good I felt when I hit 186 back in the fall, I now know how perfectly NORMAL that was.

Senior year of high school
Stupid teenage me.

Last weekend
Anyway, the point of this long, extremely wordy post is to point out that it's only now that I'm really starting to understand myself. I'm starting to get how my mind works, how my motivation works, and I keep trying to figure out what it is about this time that's actually sticking. I mean, I know that I've been drifting for a while now, and I haven't made tons of progress over the past year compared to the beginning, but the fact that I'm still here? That I'm still blogging, still trying, still actively thinking about my health? AND still trying to do it all the right way? It is a significant change from how I used to be. I hope it doesn't sound conceited or anything, but I think it shows growth. And you might say I'm still pretty obsessed with my weight. I mean, I do still blog about it pretty much every day. But it's a healthier kind of obsession, if there's such a thing. It's a slow burn. Not the kind the consumes you and drives you to do desperate (and dangerous) things. The kind that warms you from the inside, because you know that eventually, even if it does take another year to drop as many pounds as you lost in the first 4 months, you'll get there.
Onward.