Happy 2015, friendos!
Let's see, given that I kinda skipped over the entire holiday season 'round these parts, let's do a quick recap about what's been a-going on over the past couple of months, shall we?
First things first. Last we spoke, my hair looked like this:
But in honor of the season, it now looks like this:
The holidays were all kind of a blur of wonderful at this point, but they involved a joint-Thanksgiving at Taylor's (my sister-in-law) parents' house, a roadtrip down to Macon, GA to spend Christmas at my sister's house, and trying to fruitlessly prove that I'm not old by doing New Year's in DC. 2014 definitely went out with a bang!
The very best part of which was, naturally, spending time with my flippin' adorable niece Mia:
It also probably bears mentioning that at some point during all the holiday craziness, I got promoted at work! Yep, you're looking at the new Senior Community Manager for Yelp here in Northern VA. Hooray!
Of course, along with the promotion and presents and quality time with the fam and general warm fuzzies, also came a LOT of delicious holiday FOOOOOD:
Which pretty much brings us up to date with where we're at so far in 2015! Much like most of America, I'd wager, I did not do the best job of keeping my gut in check over the holiday season. With turkey and ham and prime rib and pies and cookies and Lindt truffles, I definitely did my fair share of indulging. That's not to say I went balls to the wall or anything, but in the sake of honesty, I did put on a couple of pounds between November and now. I will wait for you to recover from the shock. 😉
So, yes, in the past I've preached the ludicrousness of making New Year's resolutions since, really, there's nothing different about declaring an intention on January 1st over any other day. And yes, I rebranded this very blog to specifically declare that I was no longer interested in losing weight (or, at least, in blogging about it), well, I've gone back on my word and made a resolution to drop a few libbies.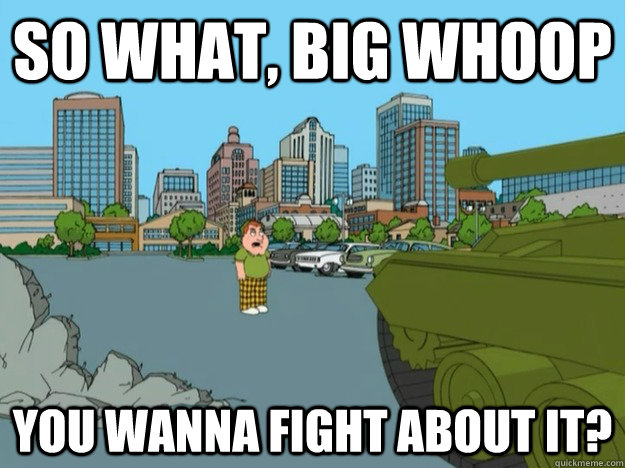 In all seriousness, I still do very much believe everything I've said about making peace with my body and loving myself regardless of what the scale says or where my waistline is at. That said, I also never said I'd never want to lose weight again, and while I do think I'm at a much healthier place mentally and emotionally, I'd be a fool if I simply ignored the fact that I am not at my healthiest physically.
After all, I may have been going to the gym somewhat regularly before now ("somewhat" meaning like, once or twice a week, which, credit where credit's due, is a big improvement for where I was before that!), but I wasn't really applying myself. I'd spend half an hour walking on the treadmill and working a few machines, and I'd hightail it outta there while still giving myself a pat on the back for going at all.
And, more importantly, I wasn't really paying too much attention to how much I was eating. My diet may have been mostly clean, but I know myself well enough to know that it's always been more of a quantity over quality problem with me. And as most of us are more than well-aware, weight primarily comes down to what you eat.
Sooooo, trite as it may sound, here I am with a resolution for 2015 to get back in the saddle health-wise. I wanna drop some weight, up my fitness level, and generally get my health back up to snuff. I am trying to go about things the "right" way. You know, not fixating too much but cleaning my eating back up, logging my food, and definitely upping the fitness ante.
So far, things are off to a good start! My fitness-instructor sister has done me the great favor of creating some workout plans for me, I bought some weights and a kettlebell, and I also purchased and began doing Tony Horton's P90, which was created for couch potatoes like me who get sore at just the thought of doing P90X at this point, haha. This way, even on blisteringly cold days (like the past three days have been! Brrrrr!) where I can't be motivated to leave the house (heh), I don't have an excuse to get my sweat on.
Hopefully you guys don't see this as any kind of wishy-washy reneging on my new blog/life outlook or anything wherein I made bold declarations as to be done with weight loss, but rather as an honest attempt to get myself "back on track" (I actually hate that phrase, haha) with admittedly cliche timing. Either way, here's hoping it sticks this time around!
And c'mon, I can't be the only one who made some resolutions, right? We aaaaall do it. So let's hear 'em: what's your New Year's resolution? 🙂